Welcome to LeadsWatch!
From a simple input form to a full-fledged custom landing page, Leads Watch accurately helps you capture, monitor, organize, and distribute leads for maximum profit. Automate your ping-post operation and use Leadswatch to its full glory.
1
Advance Tracking & Management
3
Super Efficient workflow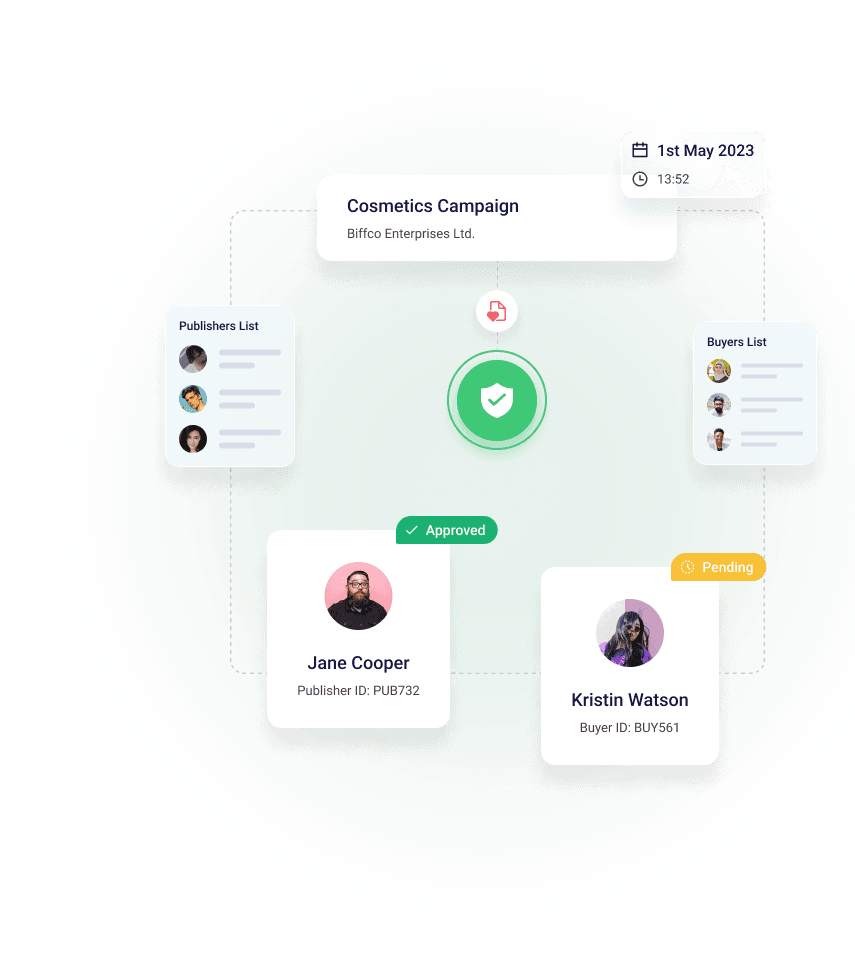 Our Passion
Focusing on customers lets us build better apps together
Leadswatch is a revolutionary online platform that empowers businesses to capture, monitor, organize, and distribute leads with utmost precision and efficiency. Whether you're looking for a simple input form or a fully customized landing page, we've got you covered!
Our cutting-edge lead management system is designed to maximize your profits by automating your ping-post operation. With LeadsWatch, you can sit back and watch as our intelligent algorithms do the heavy lifting, ensuring that your leads are delivered to the right place at the right time.
At LeadsWatch, we are passionate about helping businesses thrive. We are committed to providing a user-friendly, feature-rich experience that saves you time, increase your profitability, and streamlines your lead management process.
Experience the power of automation, collaboration, and success with LeadsWatch by your side.
Join us today for free and unlock the full glory of LeadsWatch.
Join us now